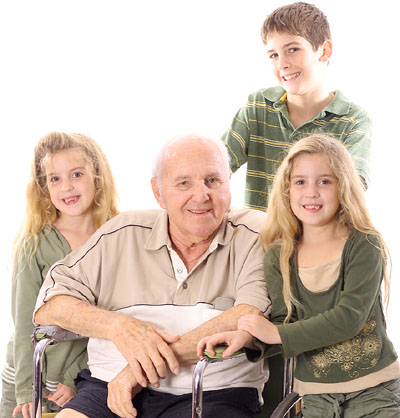 Testimonials.

"Thank You! I appreciate all your friendliness and kindness. It helped immensely during difficult times."
Linda C., Shoreline, WA

"Your driver was very kind and patient with my Mom who was in a lot of pain and misery. Mom passed away 10 days later. I really appreciate your driver's demeanor and thoughtful work."
Marilyn M., Everett, WA

"Thanks to the driver who worked on Sunday. She was so wonderful. You have the best personnel."
Nancy G., Seattle

"The young man who was our driver was very polite and kind. He is intelligent and thoughtful!"
Irene N., Bothell, WA

Published in the Everett Herald: "A special thank you to the nurses, therapists and aides... and the cabulance drivers with Tri-County Cabulance for their care and compassion during the last three months."
The family of Irma L., Lynnwood, WA

The young woman who transported my Mom was kind, compassionate, caring and considerate."
Kit G., Edmonds, WA

"Your service was very good. We would recommend you to anyone needing this kind of help."
Francis J., Kirkland, WA

"Thank you very much for your careful and very considerate service to my late husband..."
Marian M., Silver Lake, WA

GIVE US A CALL TODAY! WE WOULD LOVE TO TALK TO YOU ABOUT YOUR TRANSPORTATION NEEDS.
Where Can We Take You?
• Doctor appointments
• Family and special events
• Church Services
• Sporting events
• Day at the beach

We look forward to serving your needs and providing an efficient, timely and comfortable ride for you, to and from your appointments and events.